Copper pits and rock carvings - a historical hike
Tours > Hikes
This hike combines historically interesting places with extremely varied nature. You'll get to discover 3000-year-old rock carvings and the remaining pits as witnesses of the local mining history.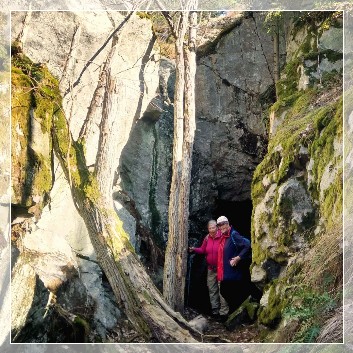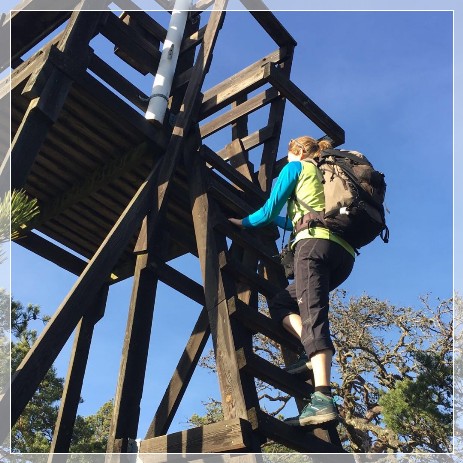 Duration: approx. 6-7 hours
Level: demanding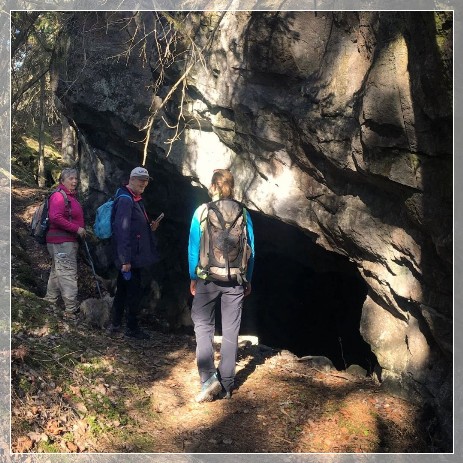 In the
former mining village of Koppartorp
, copper and cobalt ore were already extracted in the Middle Ages. On this hike we discover numerous mines from which the ore was extracted, especially in the 18th and 19th centuries.
The traces of life and work in the area are visible everywhere and along the way you can find dilapidated
earth cellars
as well as ruins of houses and even a former
smelting plant
.
The 3000-year-old rock carvings could easily be overlooked at first glance, but eventually reveal themselves to be depictions of ships, trees, people and even God's footprints.
On this 16 km long hike we cross particularly varied nature. From dry pine forests and moist birch forests, from flat forest roads to rocky terrain - the landscape is anything but monotonous.
This is a one-way hike with recommended start in Koppartorp and end in Nävekvarn. Independent travel to Nävekvarn. Transport from Nävekvarn to Koppartorp, the start of the hike, is included (max. 7 people). For larger groups, transport by arrangement.
Clothing and shoes must be adapted to the weather.
Typical
Swedish fika (coffee & pastry)
included.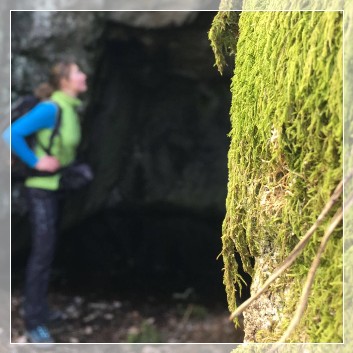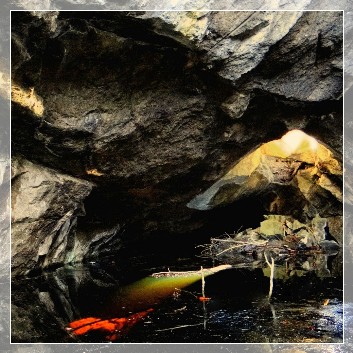 For more pictures of this hike please check out the
gallery
.
For information and booking please contact me by phone or e-mail.

back to
Hiking tours