Femöre Naturreservat
Tours > Hikes
During this informative walk, you will learn about the exciting history of the Femöre peninsula and the development of the Baltic Sea during and after the last ice age.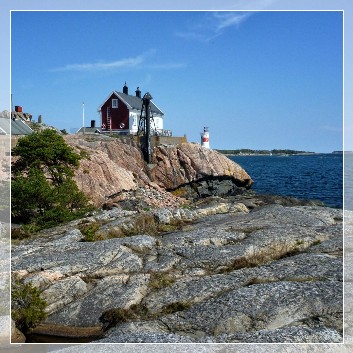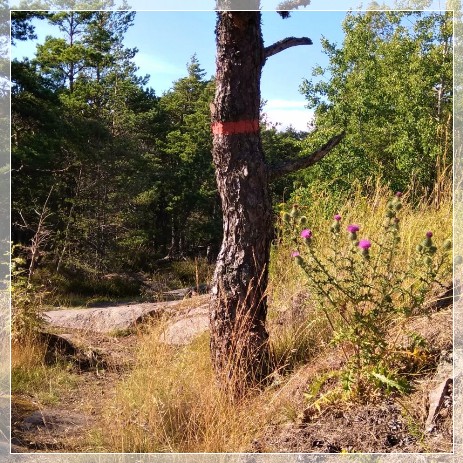 Duration: 2 hours
Level: moderate, forest paths, partly rocky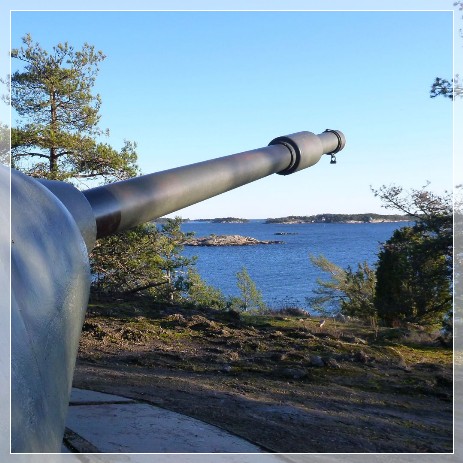 The
Femöre peninsula
is beautifully situated on the edge of a group of
archipelago islands
. But Femöre is not only worth a visit in terms of landscape. The
lighthouse on the cliffs
of Femörehuvud and the
Femörefort
, which was top secret until 2003, are historically extremely interesting.
This guided walk around Femörehuvud is only about 2 km long. We walk partly on the Sörmlandsleden and partly along the coast on unmarked paths. The terrain there is mostly rocky.
You will receive information about the landscape, the last Ice Age, the development of the Baltic Sea and an introduction to the history of the place.
The Femörefort is a facility that was built to defend against possible attacks by the Soviet Union and was part of the Swedish coastal artillery.
After the hike, you can explore the Femörefort on a guided tour.
NOTE: Reservation may be required! SwedenExperienceTours has no influence on opening hours and availability. For further information please check out the homepage of the Femörefort.
Please bring your swimming cloths if you want to take a swim in the Baltic Sea.
Clothing and shoes must be adapted to the weather.
Typical
Swedish fika (coffee & pastry)
included.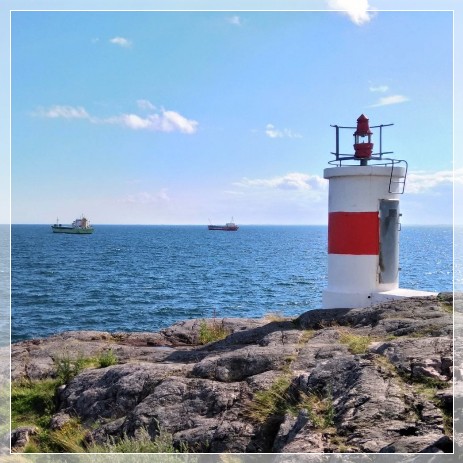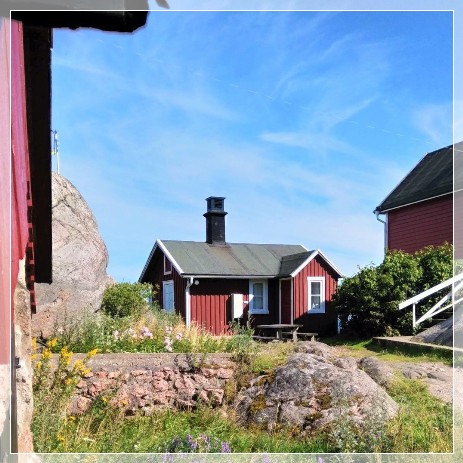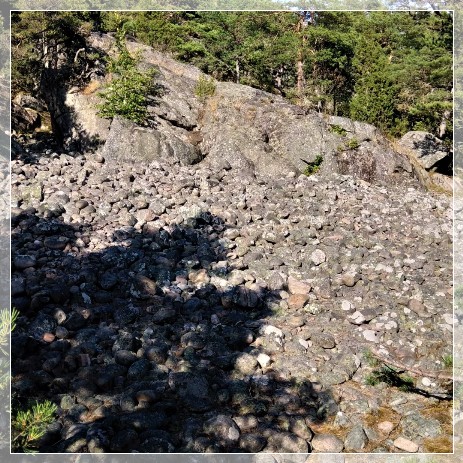 For more pictures of this hike please check out the gallery.
For information and booking please contact me by phone or e-mail.

back to
H
iking tours