Tystberga Logi with Sörmlands Kretsloppshus
Tours > Packages
Stay in the
cozy Tystberga Logi close by the Sörmlandsleden
and enjoy a private guided tour. You
skip all organizational effort
and still get an
experience that is adapted to your wishes
. Through your private guide, you will gain a deeper understanding of the landscape you walk through and the cultural sights along the way. Tystberga Logi is a perfect starting point for
discovering both Nynäs and Stendörrens Nature Reserves.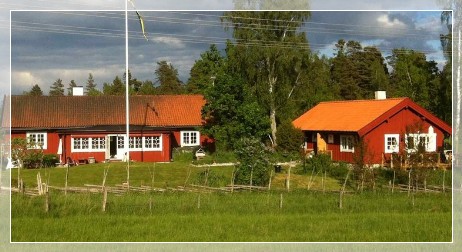 Tystberga Logi with Sörmlands Kretsloppshus
Enjoy comfortable beds and good service. A cottage in a garden environment with a beautiful view of the fields. Own balcony facing nature. Each apartment is separate with its own toilet / shower and kitchenette for easier cooking. We will inaugurate our new "Kretsloppshus" in August. There you can book a spa with sauna, jacuzzi and gym.
Double room 1300 SEK per night, incl sheets, and breakfast in the fridge
Transport from your accomodation by arrangement.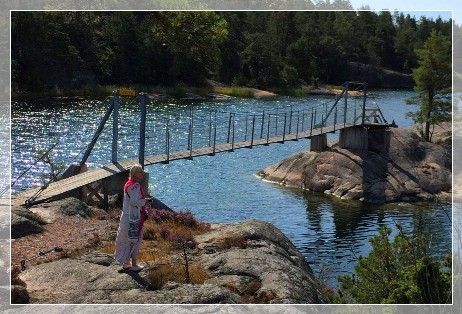 Hiking package
You start your excursion with a night in Tystberga Logi. Everything you need for breakfast is on site and you can start the day on your own terrace overlooking nature. During the day you will discover either
Nynäs
or
Stendörrens
nature reserve
through a
guided hike
. We have a lunch bag with us. You will learn about the
last ice age, the formation of the landscape
as well as animals and plants, the Baltic Sea ecosystem and the local history. We end the day with a swedish "fika" (coffee and pastry; availability depending on location and season).
Price example for one night + private guided hike incl. breakfast, lunch and swedish "fika"
(coffee and pastry
)
: from 2275 SEK per pers.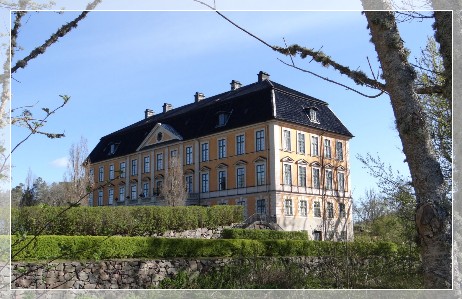 Exclusive 2-day package:
Private guided daytrip + Nyköping or Trosa on your own
With your private guide, you get to discover Sörmland's pearls in a unique way. You will be picked up at Tystberga Logi and the whole day is tailored to your wishes as an individual combination nature and culture.
On the second day, you get to discover the town of Nyköping or Trosa on your own.
Price example for two nights and breakfast + a private guided day trip incl. swedish "fika"
(coffee and pastry
)

: from 3950 SEK per pers.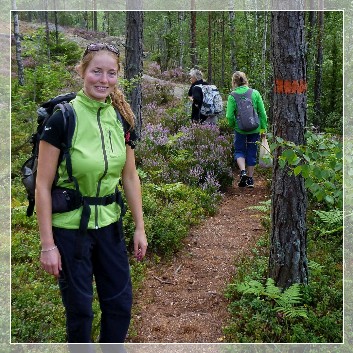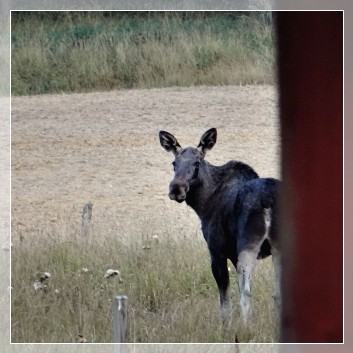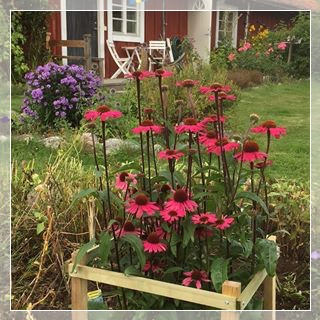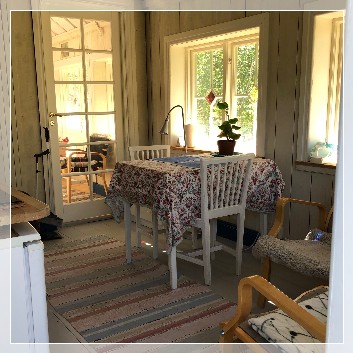 For more information and booking please contact
info@swedenexperiencetours.com