Time Travel to the Ice Age
Tours > Day Trips
During the last ice age all of Scandinavia was covered by an ice sheet 2000 m thick! The melting of these ice masses took several millennia so that the end of the last ice age is dated to around 10,000 years before today.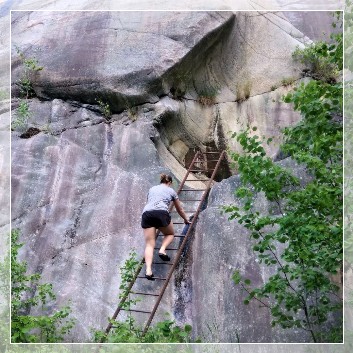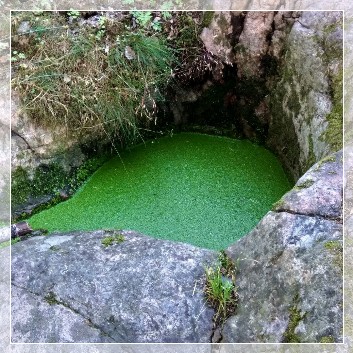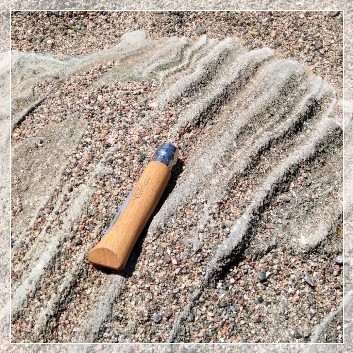 Both the ice masses and the enormous amount of meltwater have left their marks. Go on a discovery tour and learn to recognize and read these traces in the landscape. How can it be that a former archipelago island is now 92 meters above sea level and several kilometers from the sea? The traces of the post-glacial rebound can mainly be seen on the former beach lines, which are now well above sea level.
Duration, route and the area visited can be
flexibly adapted to your wishes.
From your first contact to your individual adventure, you are in
personal contact with your English-speaking guide.