Skomakargården B&B in Mariefred
Tours > Packages
Combine an overnight stay in the cozy B&B Skomakargården in Mariefred with a private guided day-trip. You skip the organizational effort and still get an experience that is adapted to your wishes. With your private guide, you will gain a deeper understanding of the landscape you walk through and the cultural sights along the way.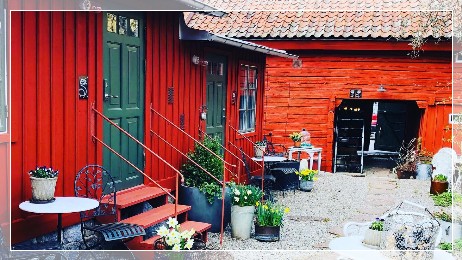 Skomakargården B&B in Mariefred
Skomakargården is a cozy and personal Bed and Breakfast. The house is an old stable from the early 19th century. There are four comfortable rooms with comfortable beds. All rooms have private shower / toilet and exit directly to the garden.
Located in central Mariefred, right next to Rådhustorget. Parking is always easy to find right outside. The city is small town idyll next to Lake Mälaren.
Transport from your accomodation by arrangement.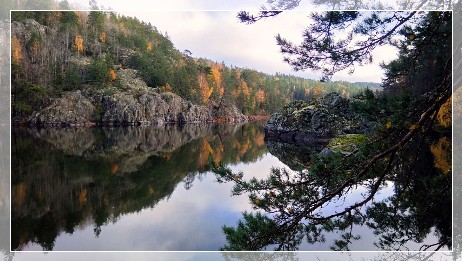 You start your excursion with a night in Skomakargården B&B in Mariefred. The day begins with a breakfast in the beautiful garden just outside your room. At Skottvångs Gruva (20 min from Mariefred) we start our hike through Marvikarnas Nature Reserve. We have a lunch bag with us. During this 10km long hike you will learn about the latest ice age, the development of the landscape and local animals and plants. We end the day with a typical swedish "fika" (coffee and pastry) at Skottvångs Gruva.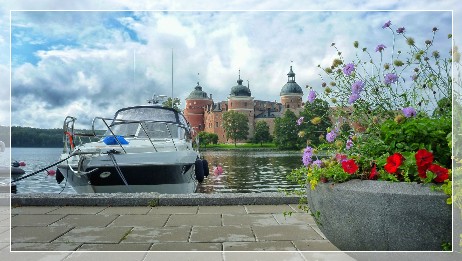 Exklusive 2-days package:
Privately guided day-trip + Mariefred town on your own
With your private guide, you get to discover Sörmland's pearls in a unique way. You will be picked up in Mariefred and the whole day will be tailored to your wishes as an individual mix of nature and culture.
The second day you discover Mariefred on your own.
Price example for two nights &
breakfast + a privately guided day-trip inkl. swedish fika: from 4495 SEK/pers.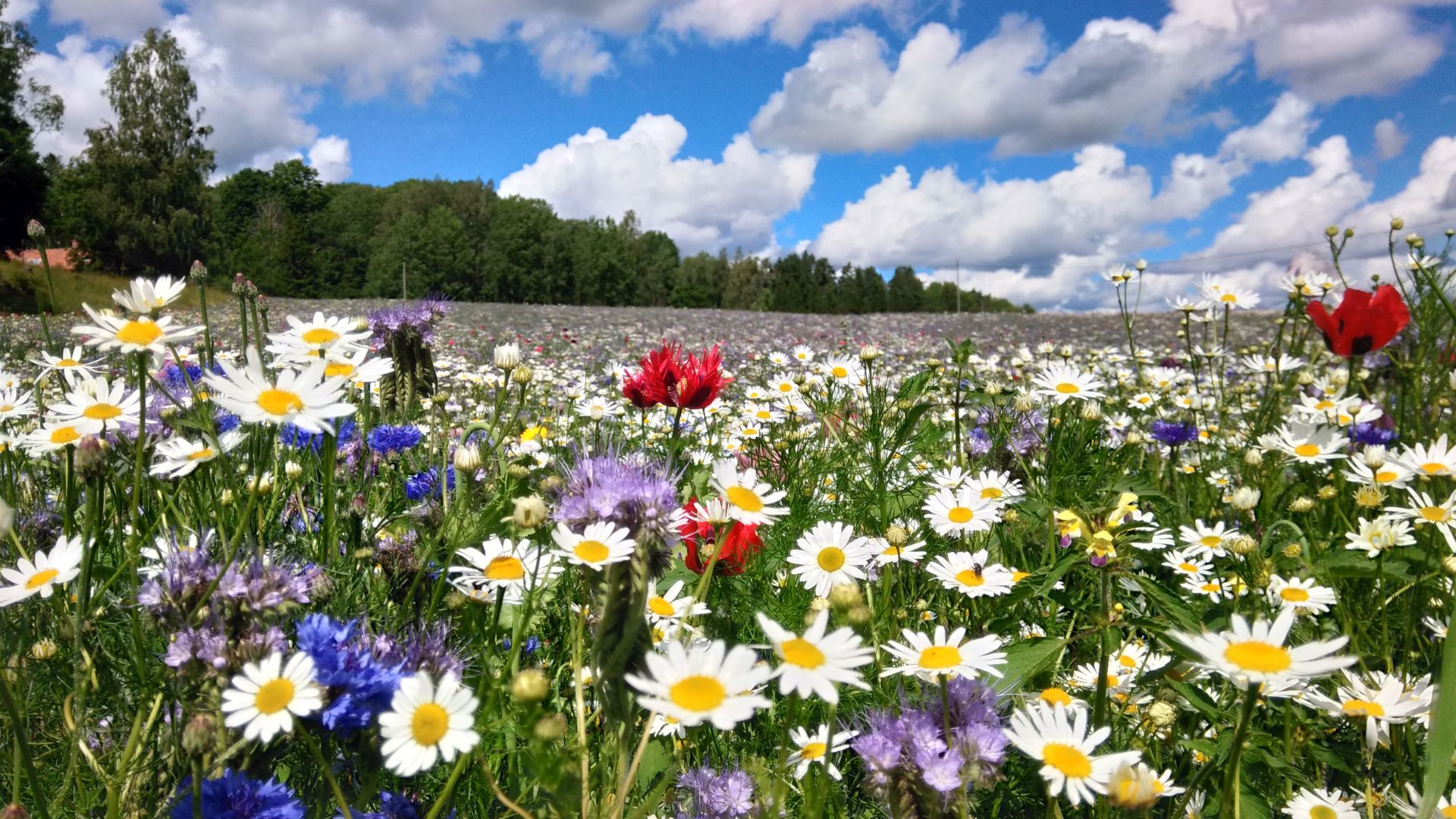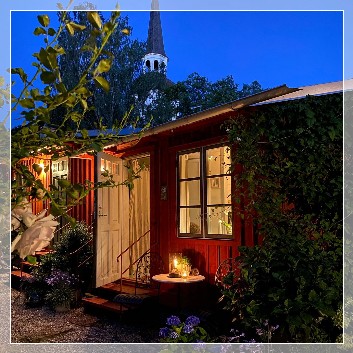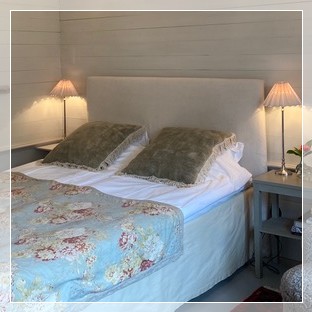 For information and booking please contact
info@swedenexperiencetours.com