Mountain Simonberg and former mining village Koppartorp
Tours > Hikes
In Simonbergets Naturreservat the mountain Simonberg rewards the steep ascent with a wonderful view. In the former mining village Koppartorp we get a deep insight into the history of the region.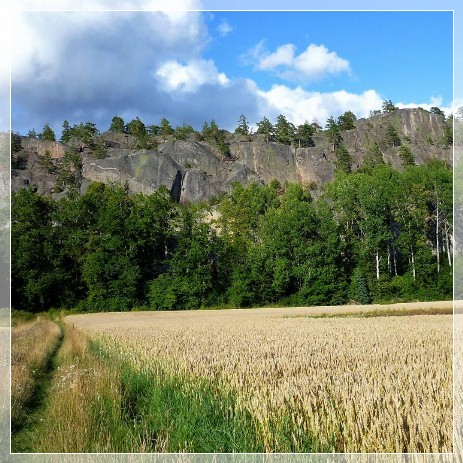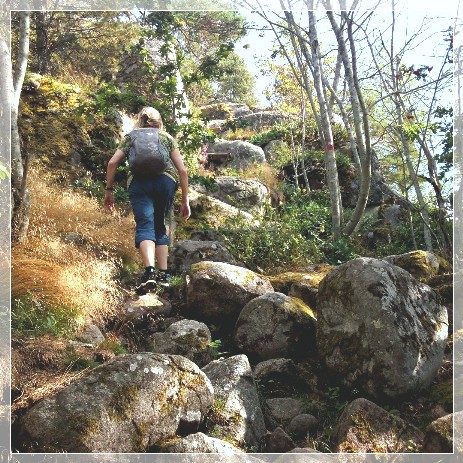 Route length: approx. 3 km
Duration: approx. 3 hours
Level: demanding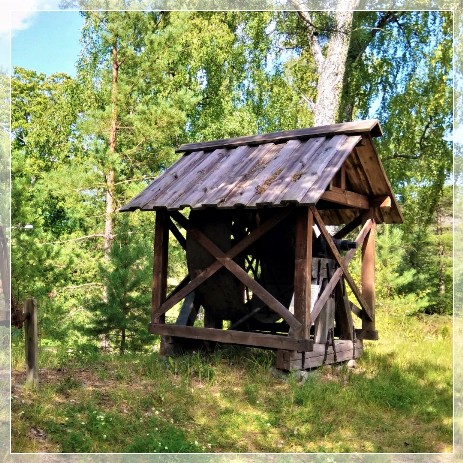 The ascent of the
mountain Simonberg
is steep, demanding and requires surefootedness. However, the top is reached quite fast and rewards with a
magnificent view
! Who cannot or doesn't want to do the ascent, can walk along the rock face and admire the
vertical rock formations
, which are also popular among climbers. The rest of the walk runs on easy paths.
In the former mining village Koppartorp, copper and cobalt ore were already extracted in the Middle Ages. Industrial activity continued until the beginning of the 20th century. Many old buildings are still well preserved. There are also tools and machine parts exhibited.
Even several
pits and shafts
can be seen, above all the large "Storgruvan" pit, whose particularly large opening was created during a landslide at the beginning of the 19th century.
Besides the large pit there is the "Hedningaschakt", a shaft for better air supply and ventilation in the pit. This was especially necessary when older mining methods were replaced by the use of gunpowder.
The church of
Tunaberg
is Sörmlands only
wooden church
and is located at the place of a former chapel.
Clothing and shoes must be adapted to the weather.
Typical
Swedish fika (coffee & pastry)
included.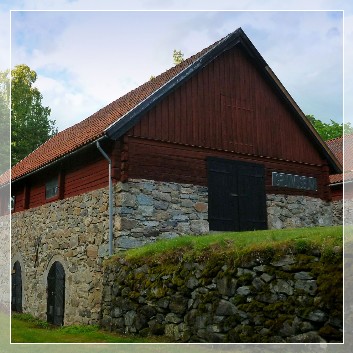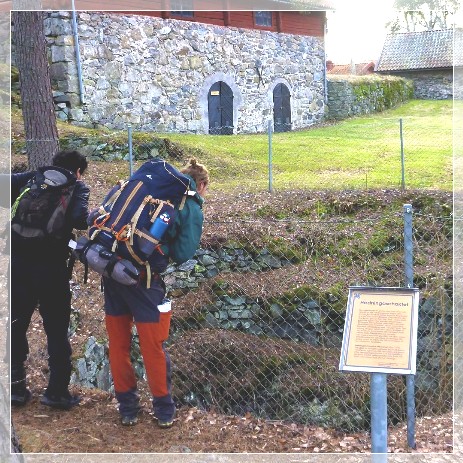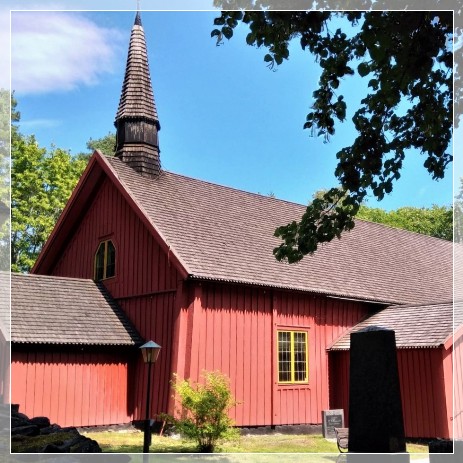 For more pictures of this hike please check out the gallery.
For information and booking please contact me by phone or e-mail.

back to
H
iking tours