Experience the archipelago on Sävö
Tours > Packages
Enjoy the cozy hostel on Sävö and discover the archipelago's nature with your private guide.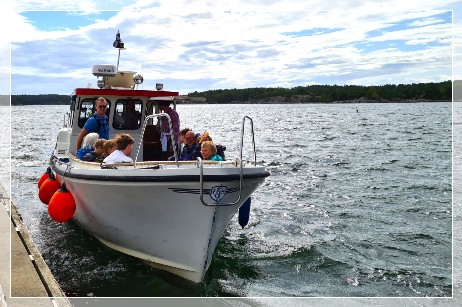 Sävö - a pearl in the archipelago

While we drive you to the island, you may see various seabirds, perhaps a seal, but certainly Stella Maris looking out over the sea from Sävö.
You will arrive at the island where you will enjoy a full lunch of homemade food pie, drinks and a typical Swedish fika (coffee & pastry).
Together with Stefanie, you will go on a 3km walk around the island where you will get a new perspective on nature and your own movement. You will get an insight into the ice age history as well as the animals and plants that live on Sävö today. At the same time, you will be invited to move more consciously and attentively in nature. Let yourself be surprised by the many new impressions you can get! When you have returned, you can enjoy a lovely coffee on a cliff or in the garden of the café.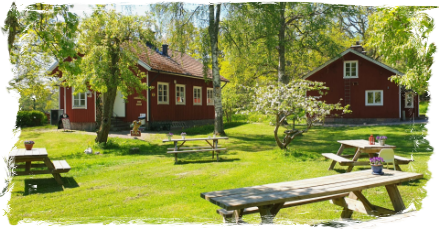 Hostel & Café
-
If you don't want to go home after the hike, you can stay overnight on the island!
In the evening, you can cook your own meals in one of our spacious guest kitchens or barbecue at one of the island's fantastic barbecue areas. The next day, you'll get to enjoy a delicious breakfast buffet including homemade bread and organic foods. From there you can prepare packed lunch package to take with you on a self-guided tour around the island's nature reserve. You will return to mainland with the afternoon boat.
Package 1: guided nature experience, with lunch and fika: from 1350 SEK pp.
Package 2:
guided nature experience, with lunch, fika
, 1 night
(incl sheets and cleaning)
, breakfast and lunch package: from 2350 SEK pp.
Boat transfer from Källviks Brygga is included in all packages.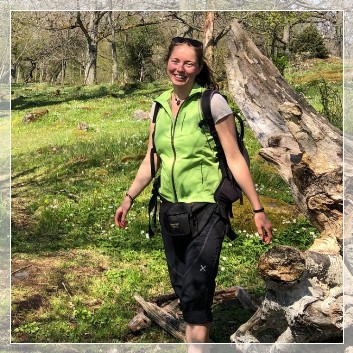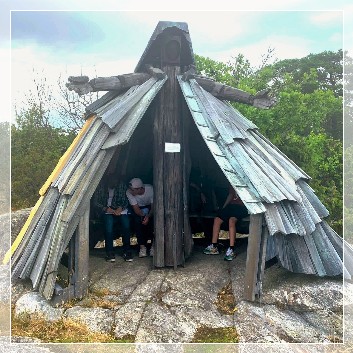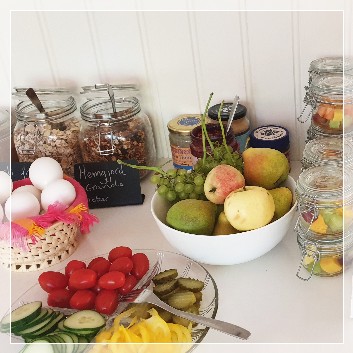 More information about Sävö, the hostel and the boat transport is available here.
info@swedenexperiencetours.com