Here you can find different packages like a combination of a guided hike with fresh lunch prepared by an outdoor-cook over open fire, or a full-day trip combined with local food and exclusive accomodation.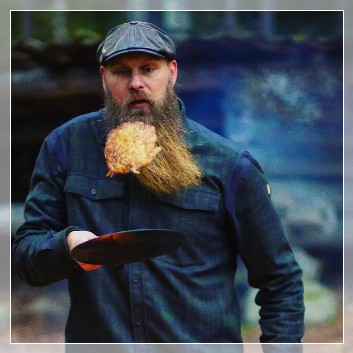 Guided nature hike with lunch over open fire
After an informative hike we are welcomed by the outdoor-cook Johan who prepared a fresh lunch for us over open fire.
Tystberga Logi countryside accomodation
Stay in the cozy Tystberga Logi close by Nynäs and Stendörren Nature Reserve and enjoy a private guided hike or day trip.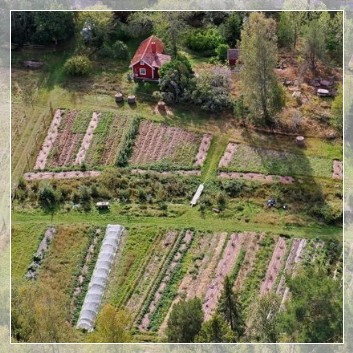 Nygran Permaculture & Accomodation
Combine a privately guided hike with a visit of the permaculture farm and a typical swedish fika.
Trosa Stadshotell & Spa and privately guided trip
Combine the idyllic Trosa Stadshotell & Spa with a guided hike, spa and a dinner menu. Or undertake an individual and privately guided day-trip.
Skomakargården Mariefred & privately guided day-trip
Stay in a cozy and personal B&B and combine this experience with a private guided hike or an individual day-trip of your choice.
Sävö Hostel & Café
An inspiring nature experience and guided hike for all senses on Sävö - an island in the Sörmländ archipelago.
Please note:
This is only a selection of the tours possible. Do you have a special request and have not yet discovered the right tour for you? Please
contact me
by phone or email! I will try with pleasure to make your dream tour possible for you!