Labro Ängar Naturreservat
Tours > Hikes
An educational excursion into the traditional land use of the nutrient-poor meadows, geological forms as witnesses of the last ice age and a species-rich flora and fauna.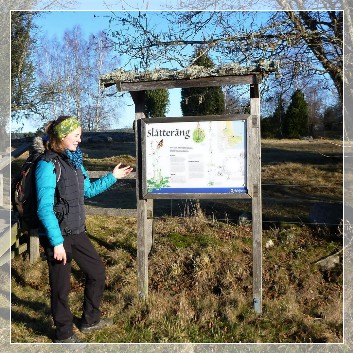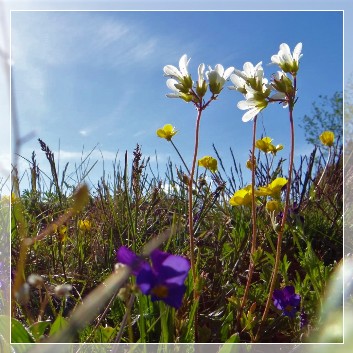 Duration: 2 hours
Level: easy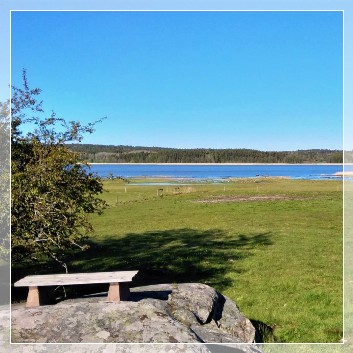 Labro Ängar is located directly outside of Nyköping along a bay of the Baltic Sea. On this guided tour through the nature reserve, we have a focus on the traces of the earlier land use and how the species-rich nutrient-poor meadows are cultivated in the traditional style today.
We undertake an excursion into the
last ice age
while looking at a so-called
giant's kettle
- a pot-like hollow form in the bedrock. You will of course receive background information on both the last ice age and this geological object of interest.
From a "bird tower" we enjoy a wonderful view over the bay and parts of the nature reserve Labro Ängar. Here you can observe gray herons, cranes and with a little luck even sea eagles as well as many other bird species that have their habitat here.
There is an option to end the hike at a picnic area. If you wish so, please bring your own food.
The distance to be covered is only about 2.5 km long and runs on flat paths. We often stop to study history and nature. So it will be more of an educational walk.
Clothing and shoes must be adapted to the weather.
Typical
Swedish fika (coffee & pastry)
included.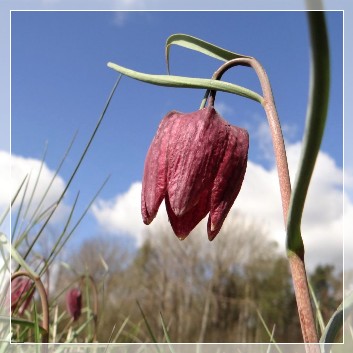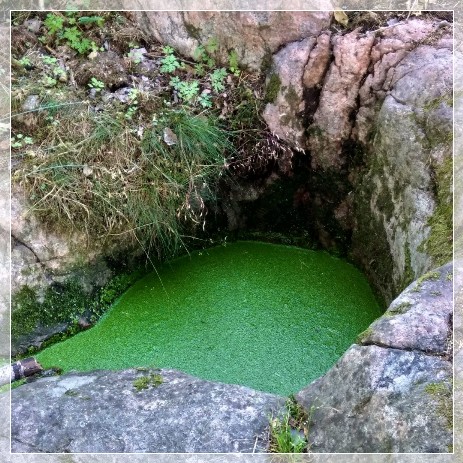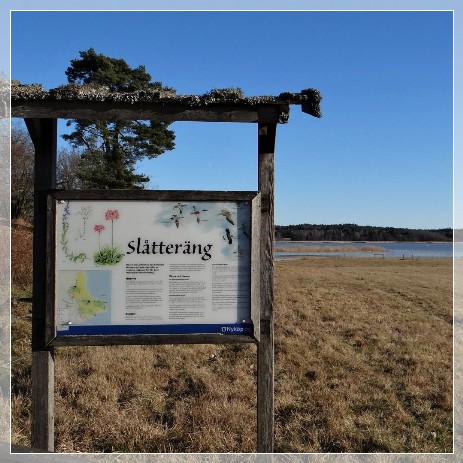 For more pictures of this hike please check out the gallery.
For information and booking please contact me by phone or e-mail.

back to
H
iking tours