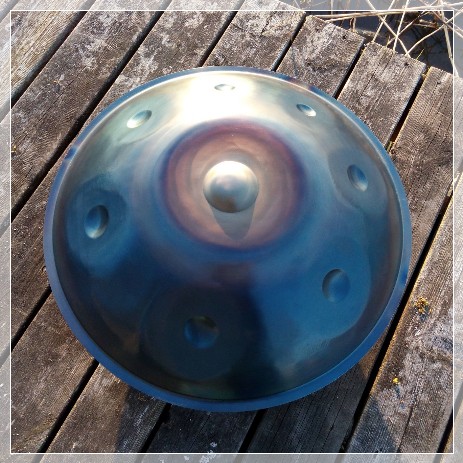 The meditative sound of the handpan helps you to let go of all thoughts and to become fully present in the NOW.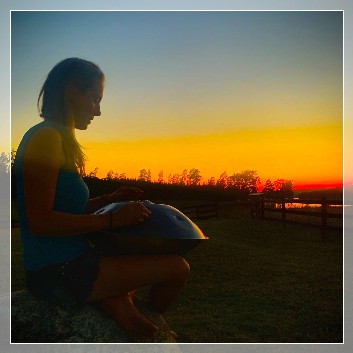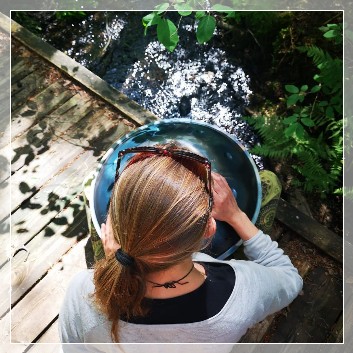 Forest bathing with live handpan music
A stay in the forest is already relaxing. Come with me and you will benefit of exercices for enhanced present moment awareness as well as a guided meditation.
In combination with the soothing sounds of the
handpan
, I promise you a very unique experience. More about forest bathing.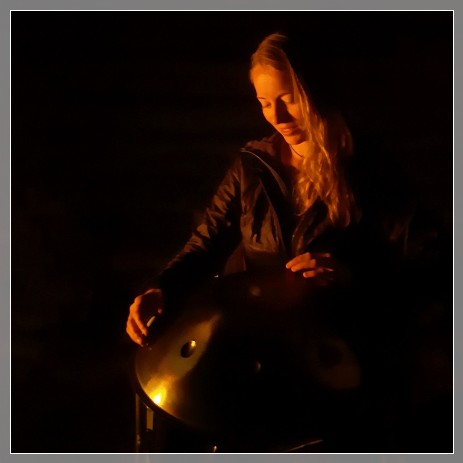 Live handpan music for your personal event
The meditative sound of the handpan instrument is deeply relaxing and grounding. It helps to let go of thoughts and to land in the present moment. Add this special gig to your personal event and surprise your guests with a unique experience.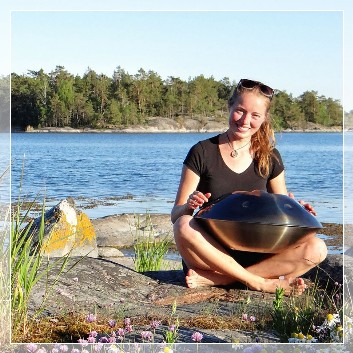 Exclusive roadtrip with live handpan music
This is a round trip
with multiple stops at diverse and beautiful places in Sörmlands' nature, where I will play the handpan for you. I invite you to enjoy the combination of nature and the meditative live music
.
This instrument was invented in Switzerland in 2000 and was built and sold exclusively by PANArt Hangbau AG. However, over the years, similar instruments have come onto the market under the name "Handpan". My handpan comes from the
Innersound
company in Berlin. I have owned this instrument for over four years and I am happy to share this exceptional sound experience with you.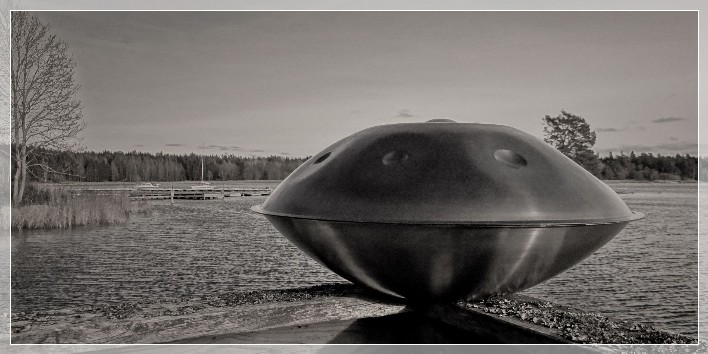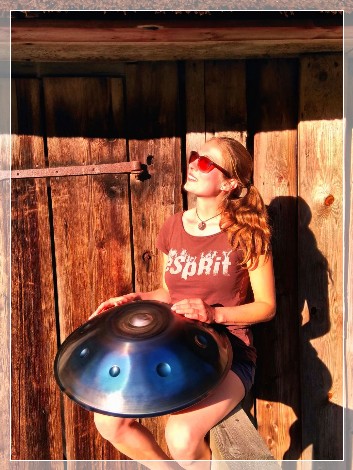 Send your booking request here!
For more information please contact

info@swedenexperiencetours.com