Turn your company event into a special experience by including an activity with Sweden Experience Tours.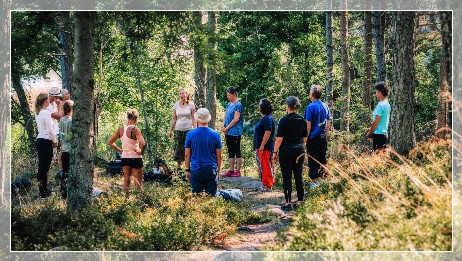 Forest bathing
A stay in the forest is already relaxing. Come with me and you will benefit of exercices for enhanced present moment awareness as well as a guided meditation.
In combination with the soothing sounds of my instrument, called handpan, I promise you a very unique experience.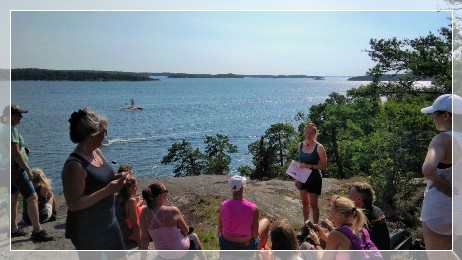 Guided hiking tours
Sörmlands' beautiful and diverse nature is best to be enjoyed by foot. Book a guided hiking tour and learn about the local nature and culture as well as the last Ice Age and it's impact on the landscape's form. You can choose from these tours or request a hike you wish.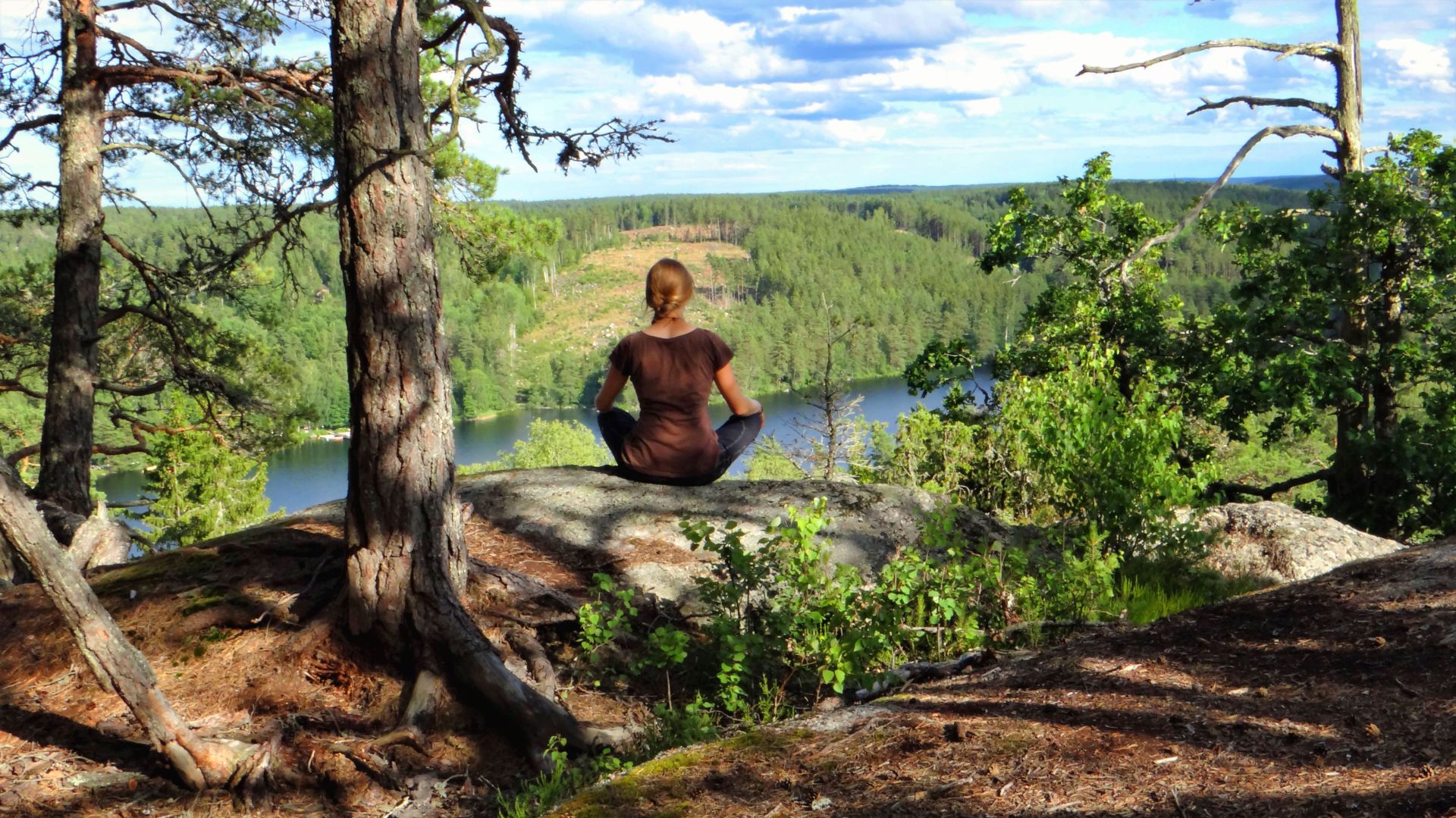 3-days Retreat
Grounding and reconnecting to oneself - that's what most of us need in these challenging times. First we disconnect of potential stress factors to then reconnect with enhanced awareness of a healthy life balance. More information on request.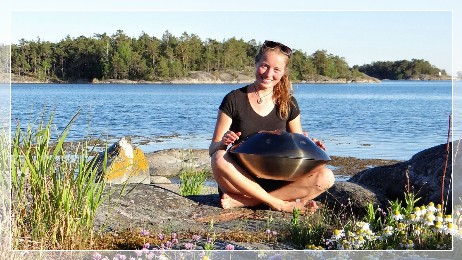 Live handpan music
The meditative sound of the handpan instrument is deeply relaxing and grounding. It helps to let go of thoughts and to land in the present moment.
Add this special gig to your company event and surprise your participants with a unique experience.
Listen to the handpan
here
.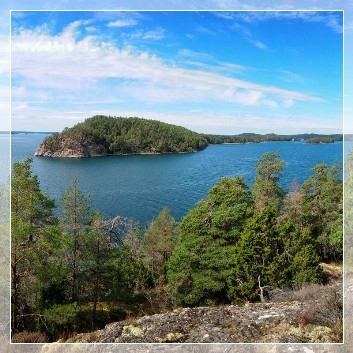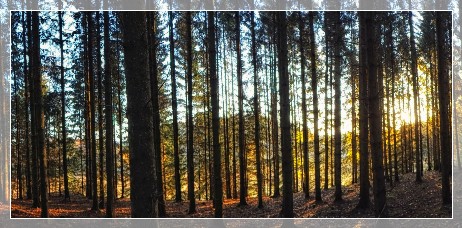 For information and offers please contact
info@swedenexperiencetours.com