Here you can find different packages like a combination of a guided hike with fresh lunch prepared by an outdoor-cook over open fire, or a full-day trip combined with local food and exclusive accomodation. More packages will be developed and offered during the season 2021.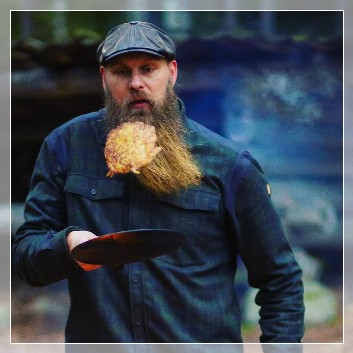 Guided nature hike with lunch over open fire
After an informative hike we are welcomed by the outdoor-cook Johan who prepared a fresh lunch for us over open fire.
Tystberga Logi next to Nynäs and Stendörren
Stay in the cozy Tystberga Logi close by the Sörmlandsleden and enjoy a private guided hike or day trip.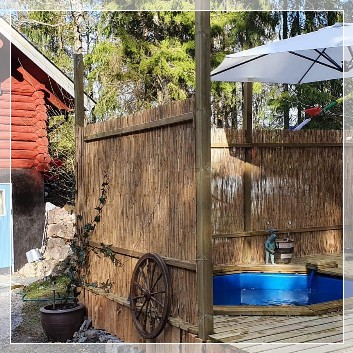 PilgrimsRest - nature & spa outside Gnesta
After a guided hike in the Marvikarnas Nature Reserve, you can enjoy a swedish "fika"
and relax in the wood-fired sauna or hot tub.
Trosa Stadshotell & Spa and privately guided trip
Combine the idyllic Trosa Stadshotell & Spa with a guided hike, spa and a dinner menu. Or undertake an individual and privately guided day-trip.
Guided "ice-age" hike with accomodation in Gnesta
Book the entire Strandvilla for your group and combine your trip with a guided hike including lunch in the forest and a swedish "fika" at Skottvångs Gruva.
Skomakargården Mariefred & privately guided day-trip
Stay in a cozy and personal B&B and combine this experience with a private guided hike or an individual day-trip of your choice.
Please note:
This is only a selection of the tours possible. Do you have a special request and have not yet discovered the right tour for you? Please
contact me
by phone or email! I will try with pleasure to make your dream tour possible for you!