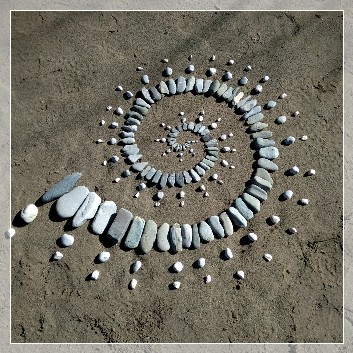 Land Art awakens the imagination, appeals to all senses and enhances mindfulness. Through the focus on the present moment and the creative work in and with nature, it is easy to forget time and space. Thus Land Art is extremely suitable for stress reduction. Practiced in pairs or teams, the process of creating Land Art strenghtens teamwork and relations. However, you can also create your
artwork on your own.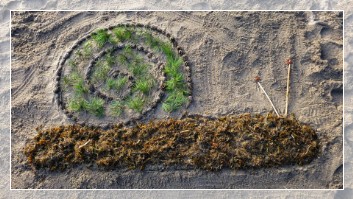 Land Art is a broad term. I understand it to be the art in and with nature, where the process stands in the foreground, instead of the final products. These remain in nature and are left to their transience. Only natural materials are used to create the works of art.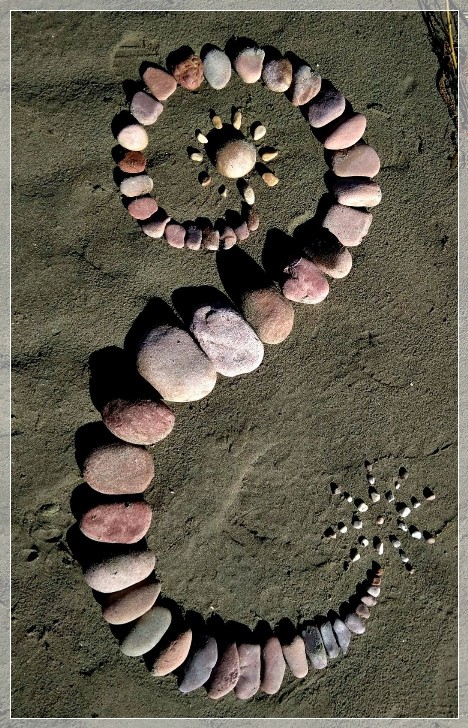 In my seminars there is no pressure to perform or any rating. It is usually those who describe themselves as uncreative who are ultimately most amazed at themselves and their project. To make it easier for you to get started, I have some inspirations at hand. Then just let your creativity flow.
Book your private Land Art seminar
and get started with your first project!
This course is especially suitable as a family activity or group event. The duration is flexible but I recommend about 2-4 hours.
If you wish, I will photographically document the creating process and your final artwork and make the pictures available to you.
Notice:
Neither previous artistic training nor special creativity are necessary to practice Land Art. Only the openness to let your creativity take over. The process of creating stands in the foreground, not the evaluation of the objects. There is no pressure to perform, but a space for self-realization.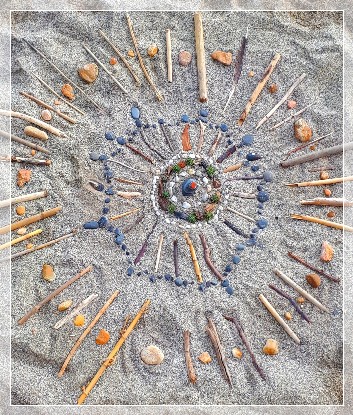 Please note that you can also get dirty! So choose appropriate clothes and shoes!

With all activities we
pay attention
to nature, do not use rare or protected plants and do not undertake the seminars in nature reserves!
For further information please contact
info@swedenexperiencetours.com